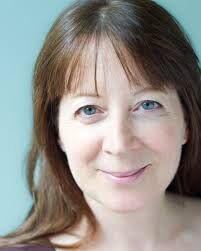 Teresa Gallagher (born April 23, 1971) is an American-born British actress voice artist, and singer. She voices a number of characters on the 2015 Thunderbirds remake. Before that, she was best known for her role as Ellen Smith in ITV's The Bill. She also currently voices several characters in Thomas & Friends.
Characters Voiced by Teresa Gallagher
This list is incomplete. You can help Thunderbirds Wiki by adding to it!
External Links