Doctor Pringle is a member of the medical staff, along with Nurse Nimmo and Doctor Lang, at Coralville Children's Hospital.
He also sits on (and apparently chairs) the hospital's fundraising committee, along with Lang and businessmen Harman and Saunders.
He appears in the Christmas-themed episode Give or Take a Million; and was voiced by Jeremy Wilkin.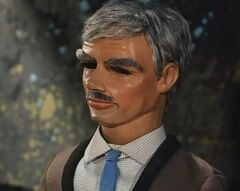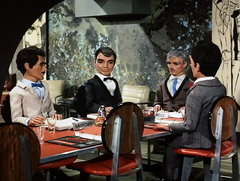 Biography
Having agreed to the fundraising advent, Doctor Pringle asked for a test rocket to be flown to the Coralville Children's Hospital to check that it will be successful on Christmas day.
Trivia