Cravitz is a crew member aboard the massive drilling rig Seascape.
Voiced by Jeremy Wilkin, he appears in Atlantic Inferno.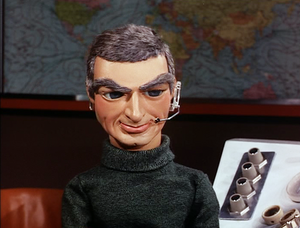 The Fire (Jet) Next Time...
When Cravitz's co-workers Hooper and O'Shea become trapped in a diving sphere by the collapsing Seascape, International Rescue returns to the scene. In Seascape's command office, Cravitz looks on as acting rescue coordinator Alan Tracy - manning IR's Mobile Control Centre - directs the undersea operation involving Thunderbird 4...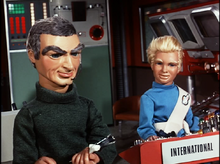 Trivia