Collins is a character from Danger At Ocean Deep. He is a 2nd Officer on board the tanker Ocean Pioneer I. He was presumably killed when the supertanker exploded.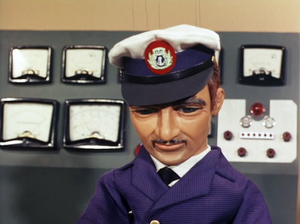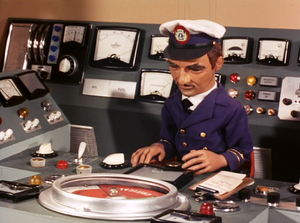 Trivia
Even though Collins' ship exploded violently, he was seen alive and well shortly after, on the platform at Clydeside Dockyard.
Quotes
"The reactor's overcompensating, Sir."
"On 'manual' now, Sir."